Here are the steps:
1. Tap on Rewards on the main screen of the app.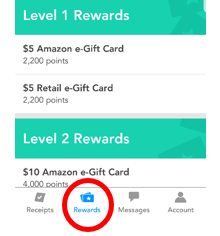 2. Tap on the Reward you want to redeem.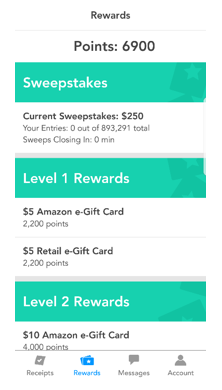 3. Tap Redeem.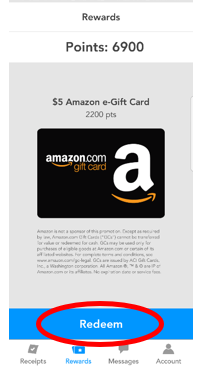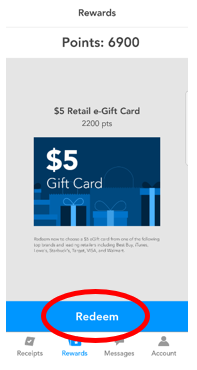 4. Either, tap: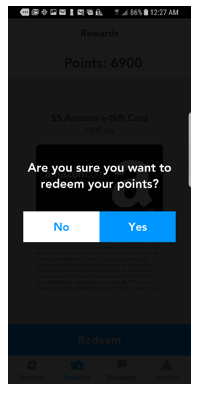 Yes

to confirm you want to redeem your points for that reward. Please be certain of this choice since you cannot return a reward code once you claim it; or

No

if you decide not to redeem your points for that reward.
If you tap Yes, an email with the reward code will immediately be sent to the primary email address you used to register with ReceiptPal. Please check all your inbox folders for an email from ReceiptPal Team (noreply@receiptpalapp.com).
Reminder, you can only redeem a reward if it is unlocked and you have the number of points required for redemption. For more information, please see When can I start to redeem rewards?